Showing all 2 results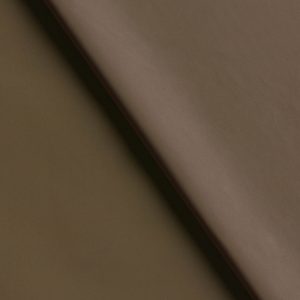 < Back to products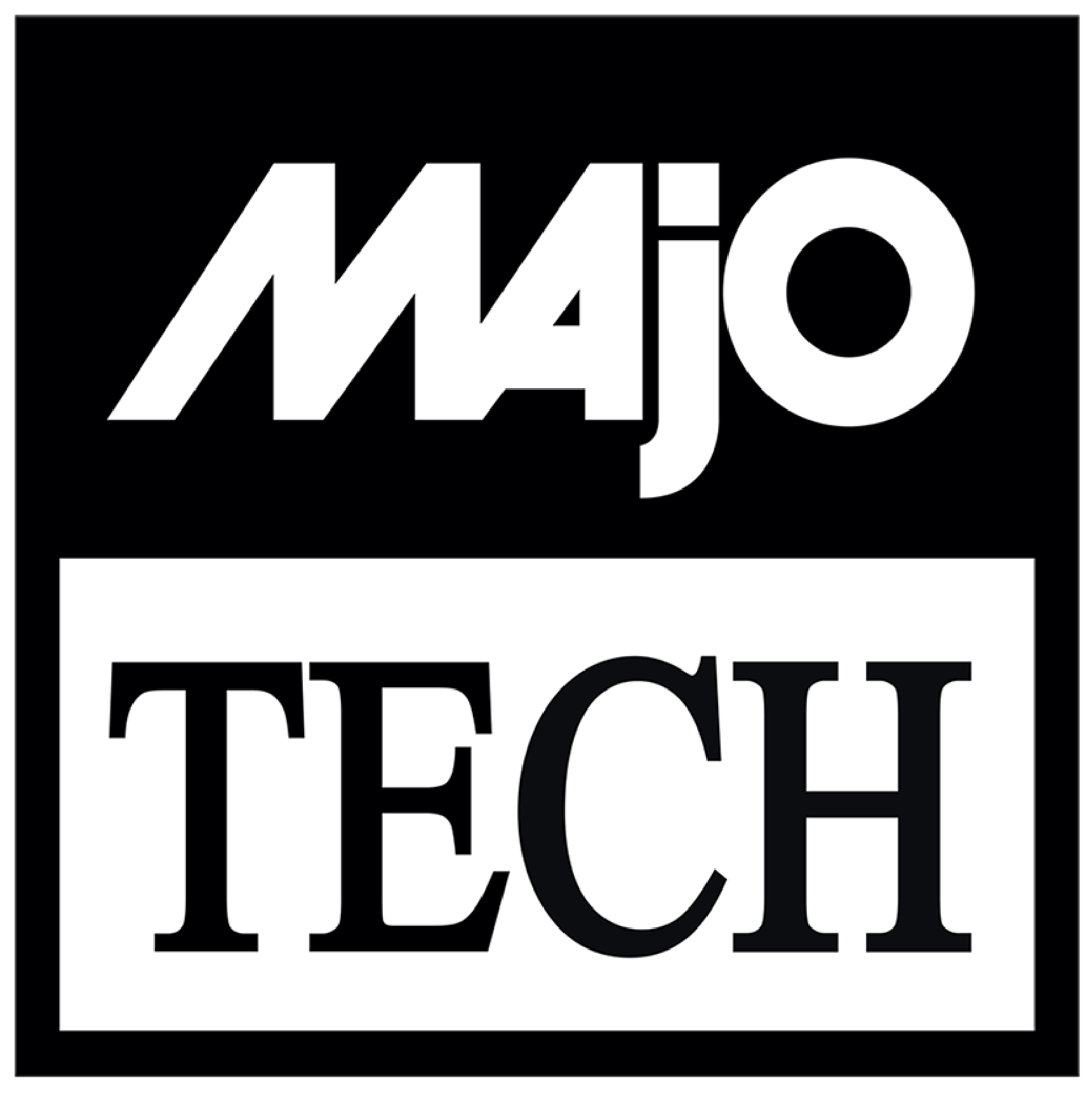 MULTIREFLEX G838
AZKN7013G838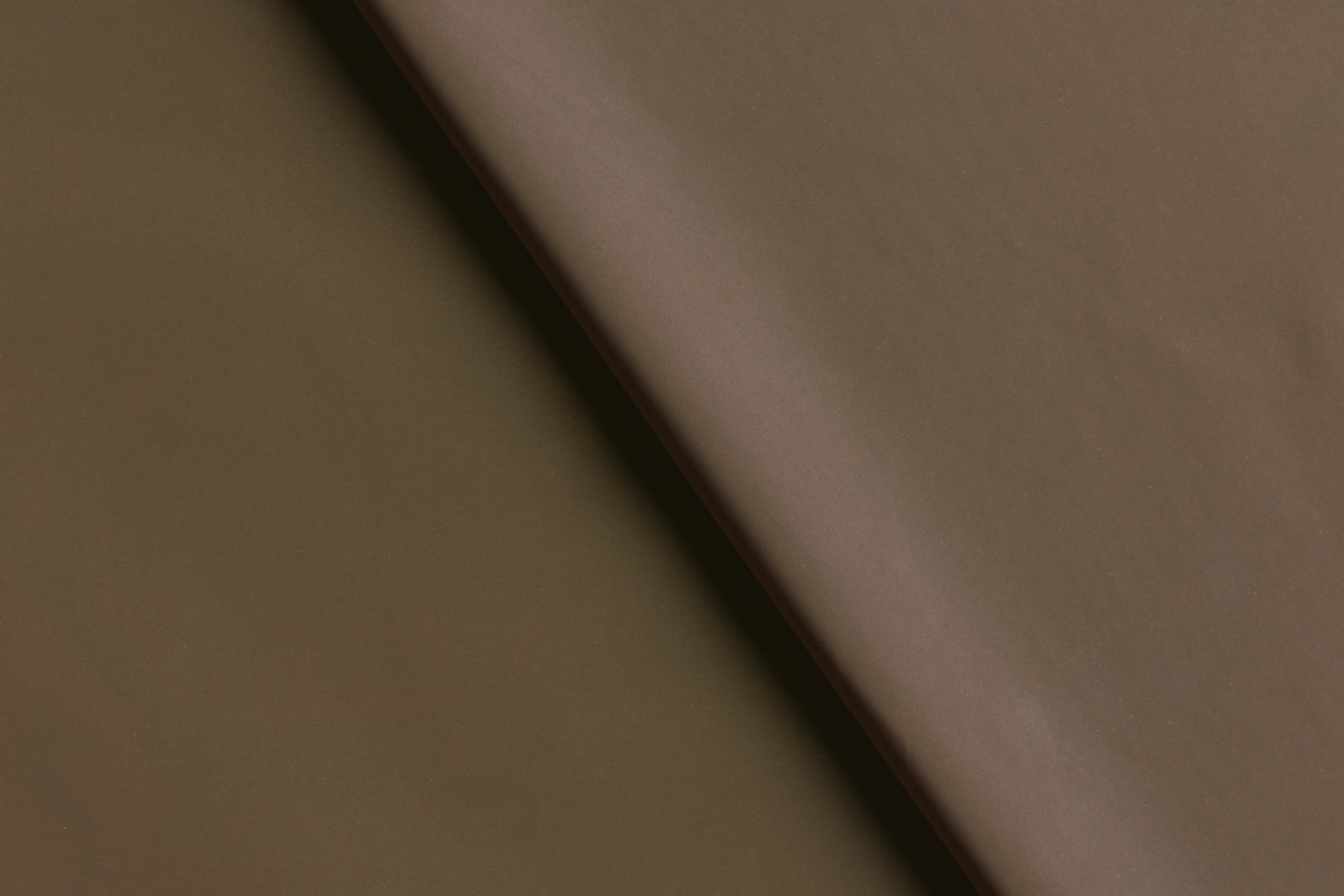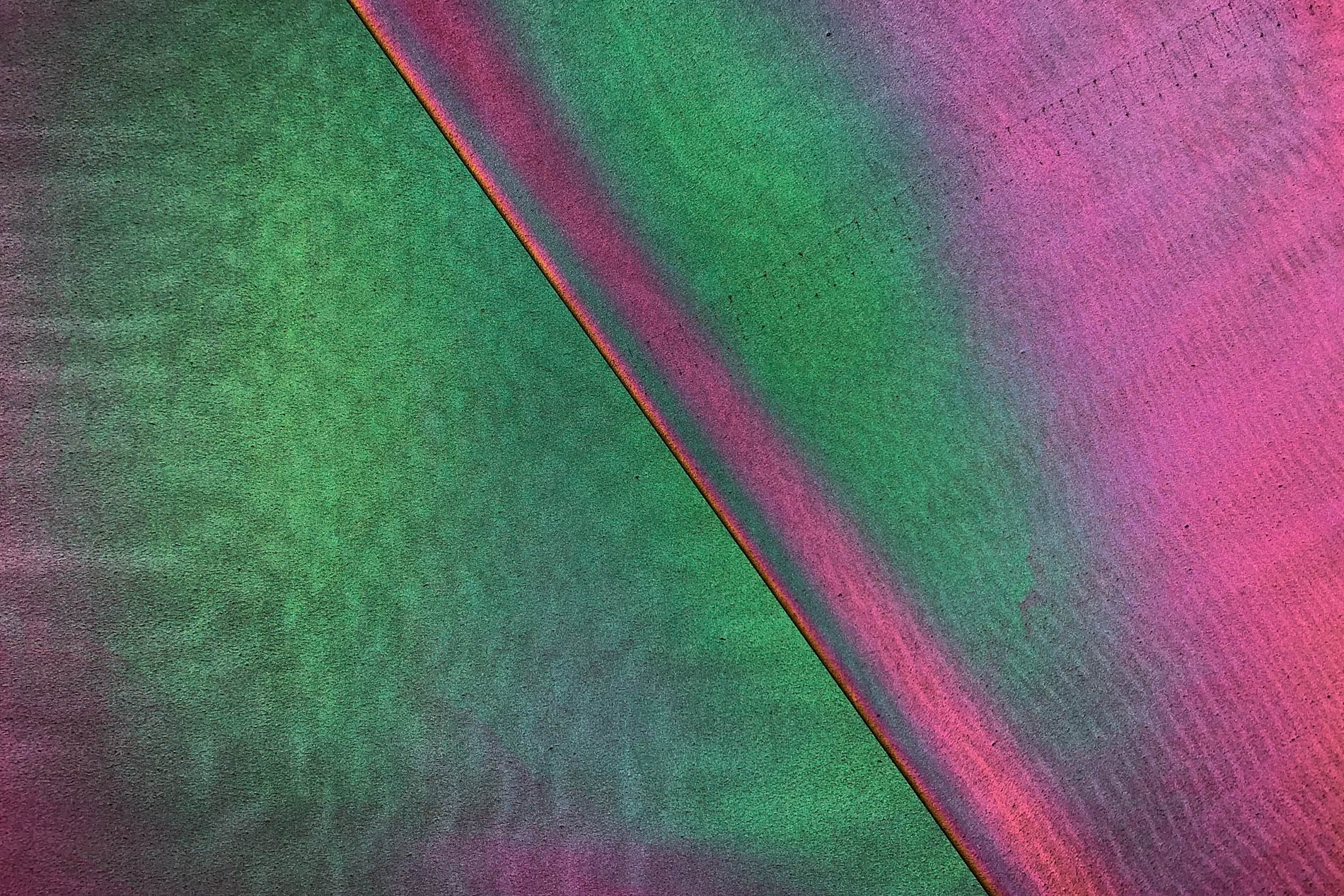 AW 21.22
Composition
100% POLYESTER + REFLECTIVE + RESIN
Details
Description
Reflective fabric, composed of a coating containing thousands of glass spheres that give a very high reflectance index. In this case the particularity is the black/iridescent base color. When hit by light, (for example: photos with flash) the entire color spectrum of reflectance will visible.
Performance
Description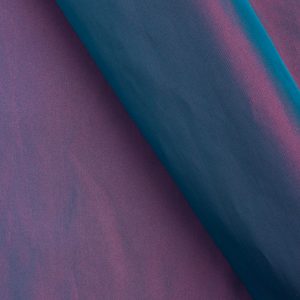 < Back to products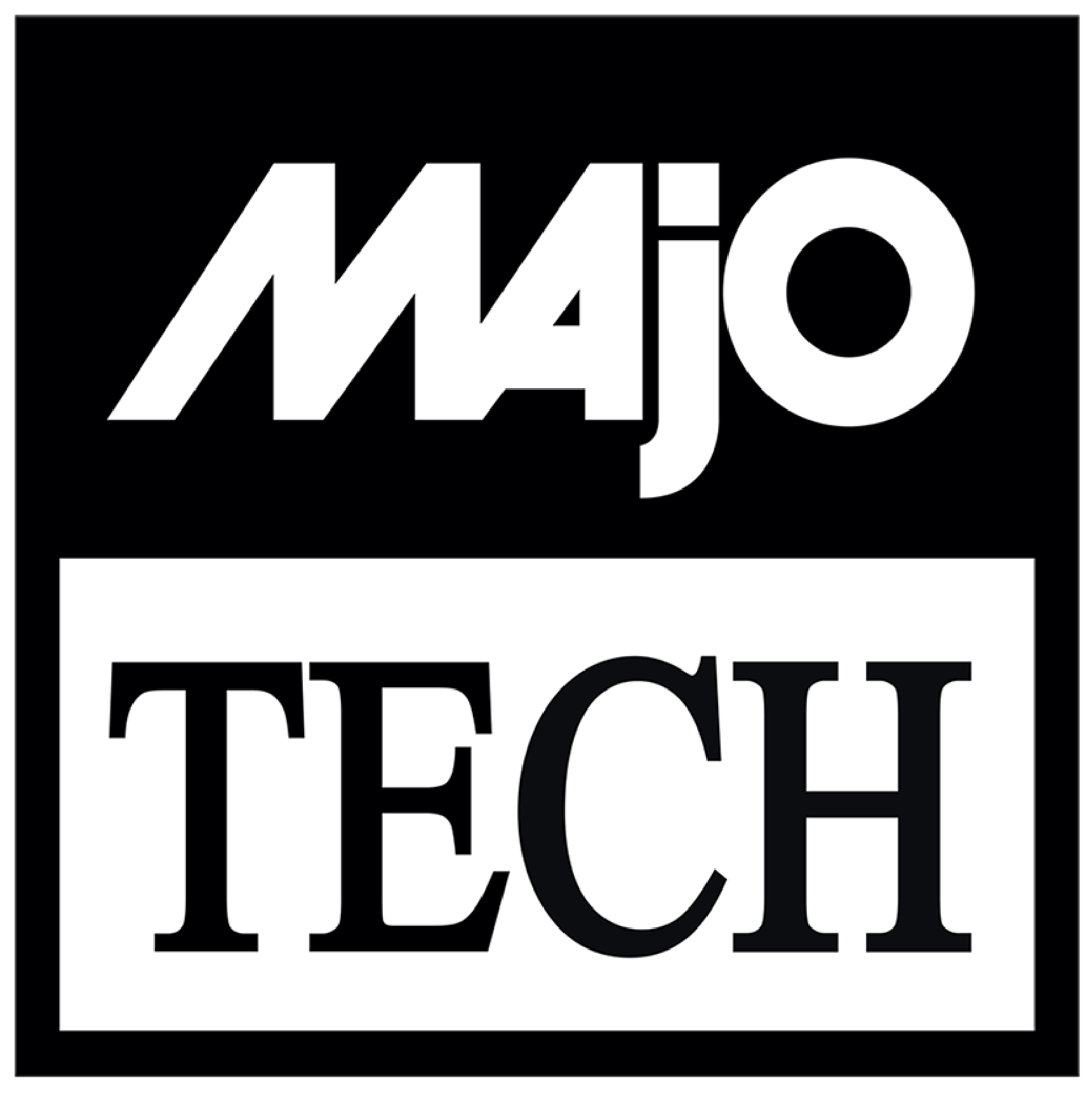 SUNRISE SALTFB
A04022SALTFB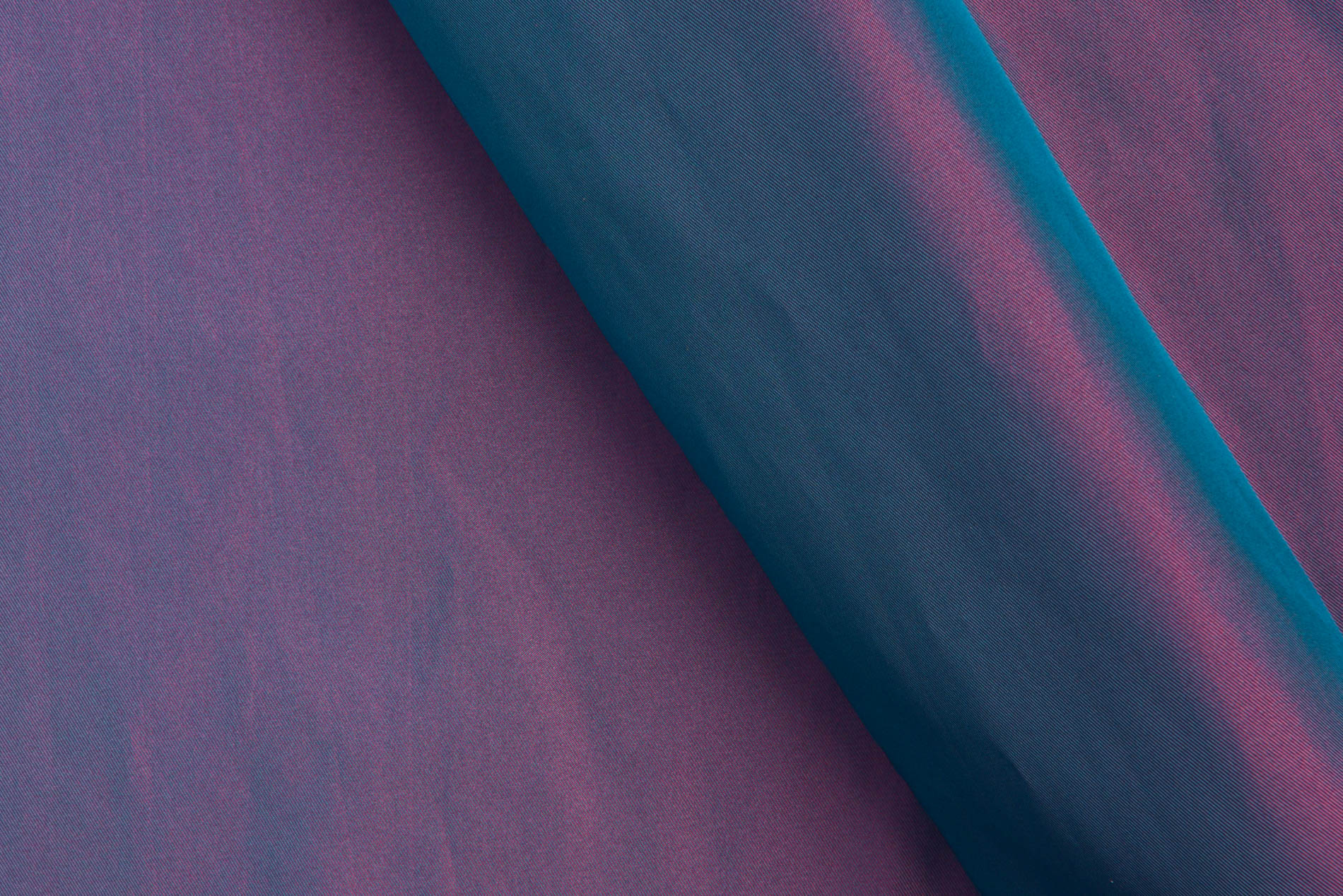 AW 21.22
Composition
62% PA 35% PES + RESIN
Details
Description
Twill made of ready to dye shine nylon warp and metal finished polyester yarn in weft. This combination allows to reach very deep color combination and special iridescence. A treatment gives the fabric a dense and memory effect.
Performance
Description